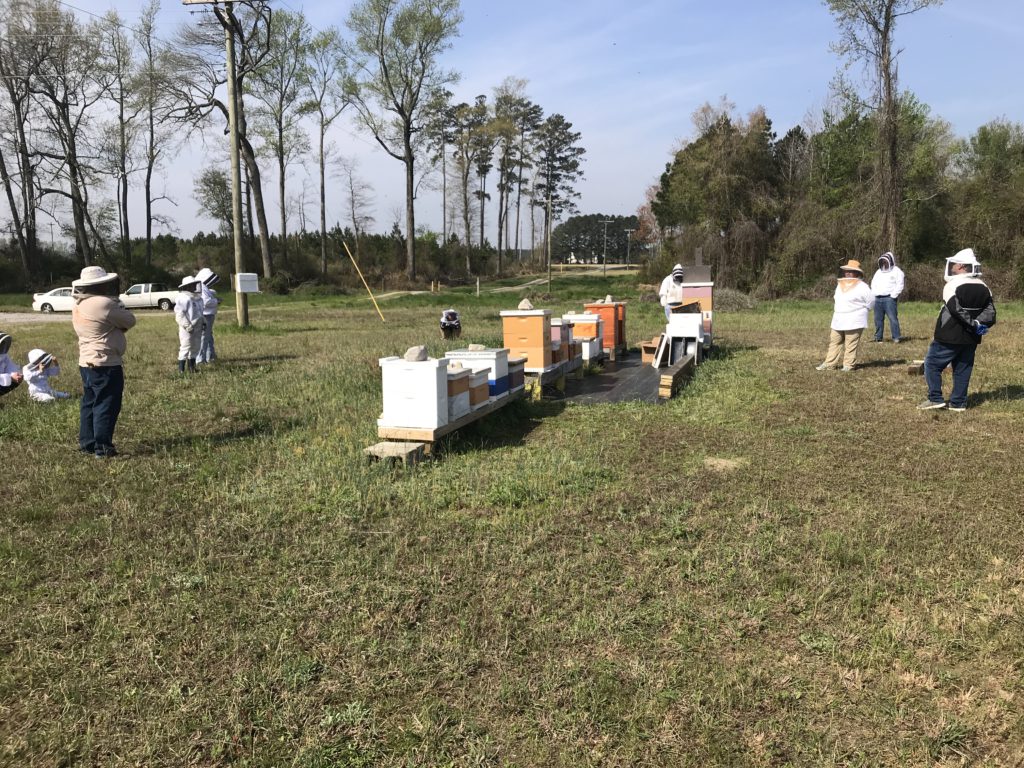 Wilson County Beekeepers will be offering 5-frame nucs for sale to club members. They will be delivered on a first-come, first-serve basis as we produce them. We are limiting them to one per household in order to give more members a chance to buy one.
These nucs are not your average run of the mill nucs, they are high-quality nucs, produced right here in our own club apiary. They will have at least three frames of brood and one or two frames with honey and pollen.
We are only charging $150, plus a refundable $20 deposit to secure the box that you will use to transport the colony back to your house. Once you return the box you will get $20 back.
We do not know how many nucs we will be able to produce so adding your name to the list is not a guarantee that you will be able to purchase a nuc.
Current list as of 5/5/2022
GW
AH

delivered

GN

delivered

DB
DH
KB
MD
JA
TP
TW